Jay Nash's Letters From The Lost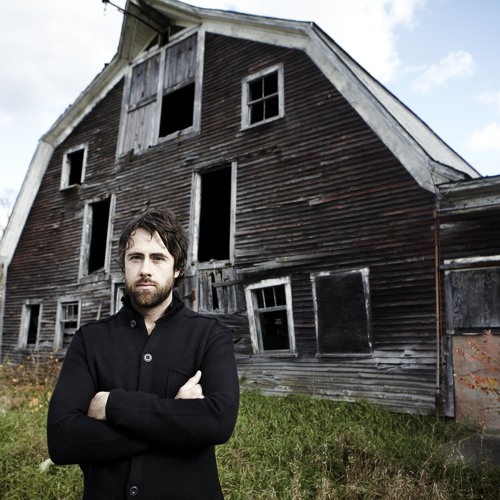 Jay Nash's new album Letters From The Lost came out today. Letters From The Lost is his tenth studio album and it's darn good. Nash has been a steady, hardworking songwriter on the Americana scene. I hope that this will be the album that pushes him into the ranks of songwriters like Justin Townes Earle, Ray Lamontange, and Alejandro Escovedo. His sound is organic, musically sophisticated, and pleasant.
His sound is inoffensive, but he walks the line of "inoffensiveness" without being bland. Songs like "Twist My Arm" wouldn't be out-of-place on FM Country radio (it may need a bit more twang for the marketing execs to push it, but it still has the accessibility) but they have multiple layers of lyrical depth. While "Blame It All On The Wind" and "Wander" showcase Nash's talented arrangement and lyrical progressions. And it's the first single "Wander" that really stands out to me. The guitar parts remind me of A.A. Bondy and Nash's voice is unique and emotional. I have had it on repeat all afternoon.
Recorded in a home studio in Vermont, the album has a cozy "antique mall" rustic charm about it. Letters From The Lost is accessible New England folk/Americana. You should check it out. The album is on Spotify and iTunes if you, you know, don't buy actual CD's anymore…